Jay Painting & Wallpaper in Bridgeport, CT
Our craftsmen have experience with a variety of projects and tasks and can help you save time and money while getting the job done right. We us the right tools and quality materials on every job we do.
We know the painting business, both inside and out.
Get professional results with skilled wallpaper hanging.
We promise to treat your home just like our own.
Prompt, professional services at affordable prices.
Let us help you with your holiday decorating needs.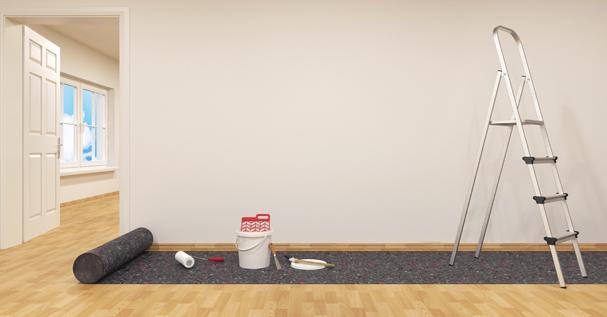 Learn more about
Jay Painting & Wallpaper
Based in Bridgeport, CT, Jay Painting & Wallpaper provides full service contracting services for both residential and commercial projects. We are licensed, bonded, and insured for your peace of mind. We are committed to quality workmanship differentiating ourselves by exceeding your expectations on each and every job. Contact us today to discuss your next project or request an estimate.
Contact us for an estimate!